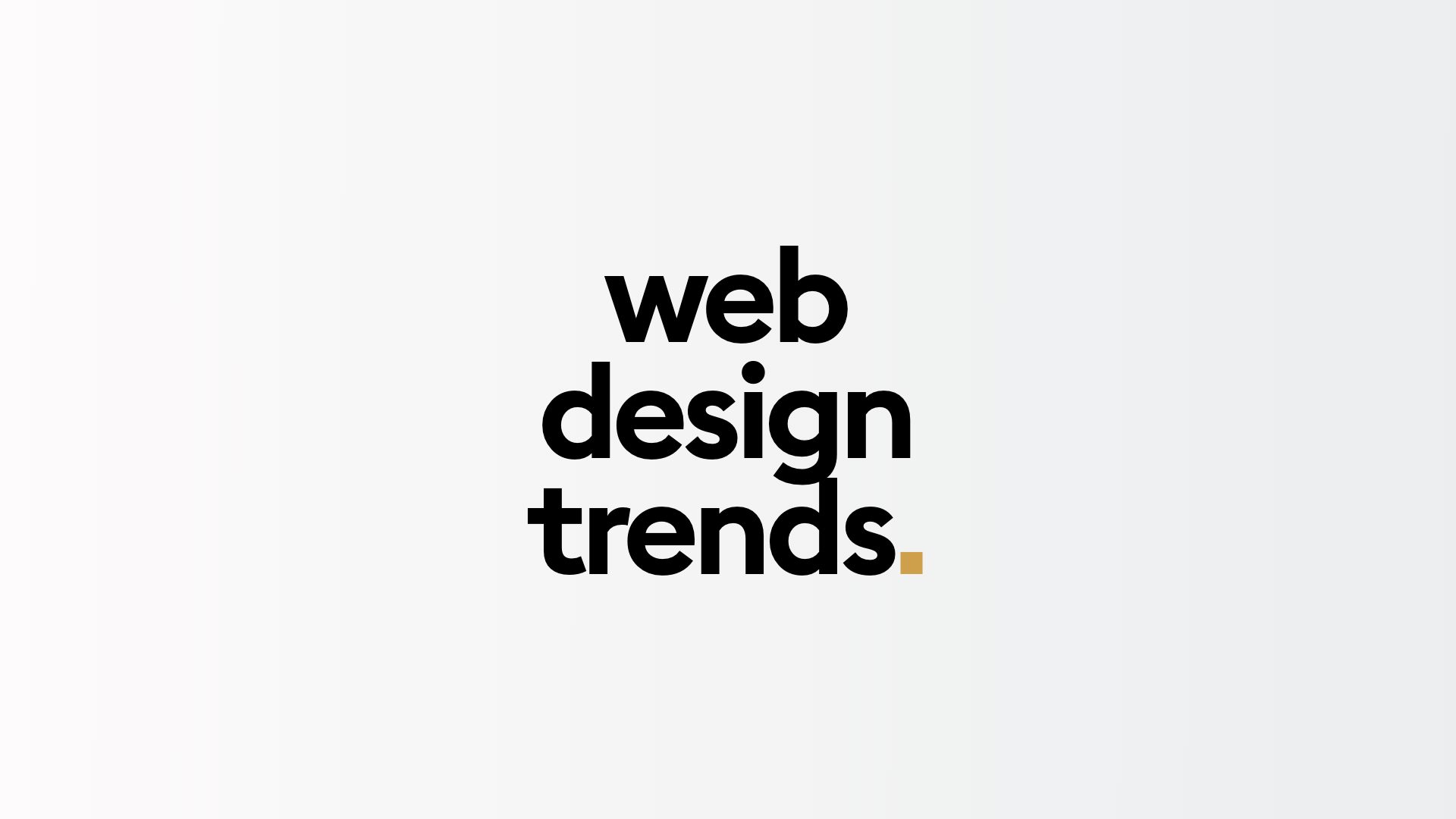 Retro Fonts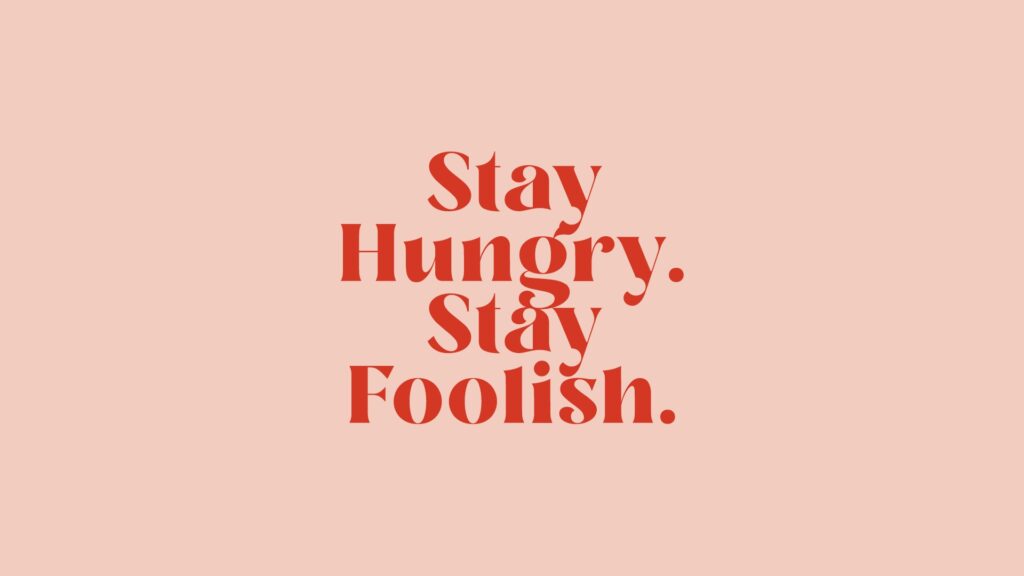 Throwback fonts have gone through something of a resurgence. People might think you would get tired of seeing the same fonts over and over. Rather what we are seeing now is a much better use of stylization and artistry in not only the use of retro fonts but in how we are reimagining both work and design in print and digital artwork especially. We are reimagining not only how we view retro fonts but how we can use them too.
Design on preference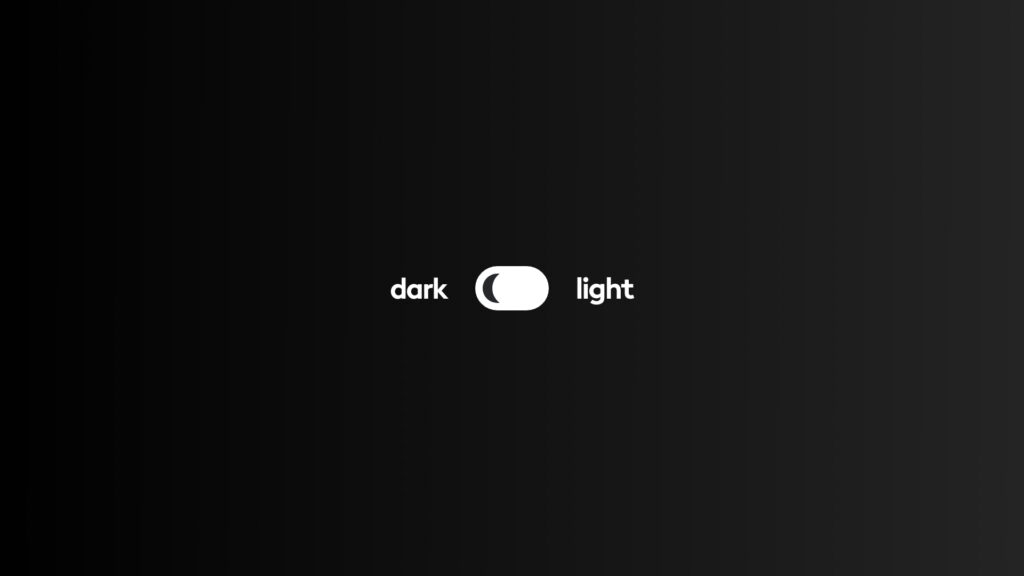 As a web developer I have been able to view first hand great strides in how we can now make more personalized experiences. We are able to execute this by doing anything from including toggling between light/dark themes and other ways in which we can change a site's appearance and navigation which allows users to create custom tailored content to one's liking, similar to how we see custom tailored playlists that are generated by Spotify.
Parallax Websites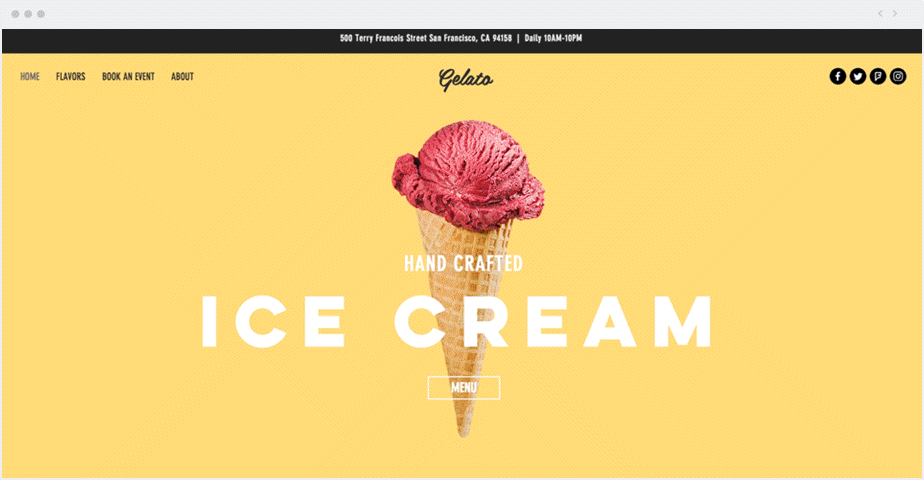 Parallax scrolling websites over the last few years have been some of the most on trend websites. As a designer or developer it has always been recommended that you get as much information above the fold as possible in order to avoid users having to scroll, but with parallax scrolling we have introduced new ways of allowing ourselves to break away from this by making information much more engaging for the user.